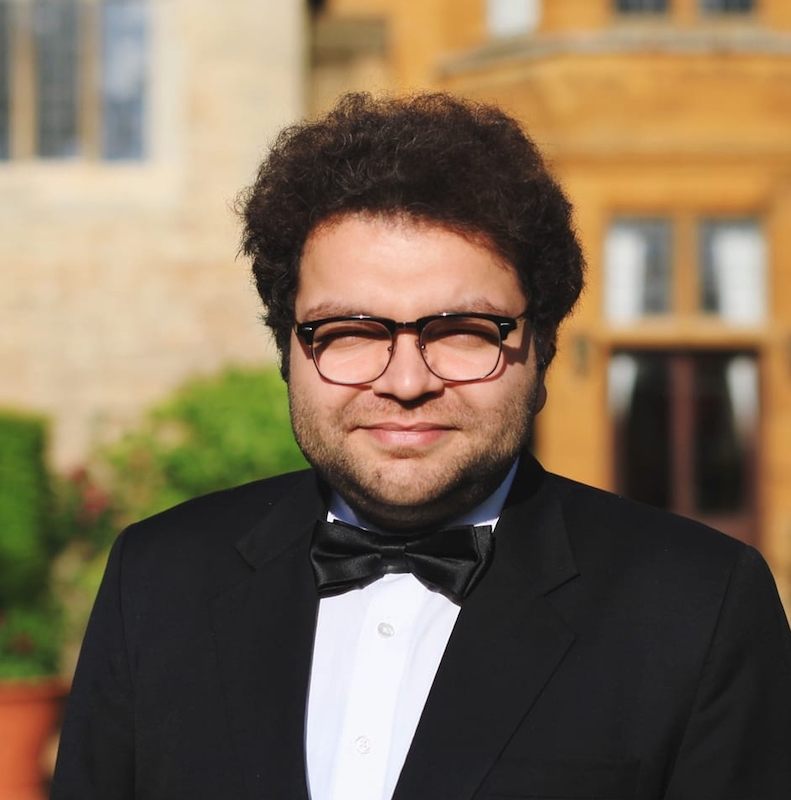 William Gates Building
15 JJ Thomson Avenue
Camgbridge CB3 0FD, UK
I am a Post-Doctoral Research Associate at the Computer Laboratory, University of Cambridge, working with Prof Hatice Gunes at the Affective Intelligence and Robotics (AFAR) Lab. My research focusses on Continual Learning for Social and Affective Robots, aimed towards enabling lifelong adaptability in robots operating in real and open-world settings. In particular, my work focuses on embedding robots with a personalised and continually adaptive understanding of human behaviour, allowing them to learn socially and contextually appropriate behaviours in human-centred environments.
My current post-doctoral work, funded by Google under the GIG Grant, focuses on Federated Continual Learning of Socially Appropriate Robot Behaviours where I am exploring how social robots can adapt to differences in social norms, learning from each others' experience, in a federated manner.
I completed my PhD at Trinity Hall, University of Cambridge. My doctoral work titled, Continual Learning for Affective Robotics was funded by the EPSRC International Doctoral Scholarship and the Premium Research Studentship of the Computer Lab, University of Cambridge. My other research interests include Deep Learning, Computer Vision, Neuro-inspired AI, and Human-Robot Interaction.
I completed my MSc in Intelligent Adaptive Systems from Universität Hamburg where I was supervised by Prof Dr Stefan Wermter. My MSc dissertation titled, Modelling Affective Cores for Behaviour Modulation in Social Robots, advised by Dr Pablo Barros, focused on embedding intrisic affective motivations in social robots as an Affective Core that enables different personalities in their behaviour modelling in Human-Robot collaborative tasks.